Volunteers are a critical part of our success.
Our team is filled with empowerment-minded professionals and community members.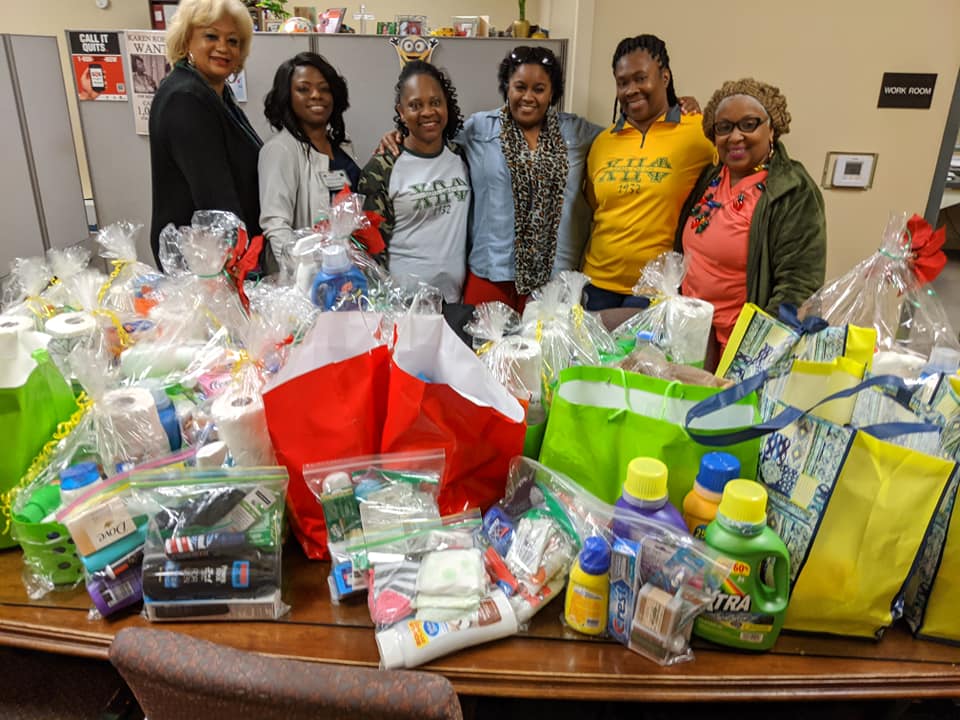 Our staff at our Recovery Jam 2021.
Rev. Dr. William H. Robinson, Jr.
Director of Housing and Economic Development
Fiscal Manager and Director of Human Resources
Director of Supportive Housing
Empowerment Village Coordinator
If you need more information about our works or if you would like to join in our work, we are here to help.