Live Healthy. Live Better.
Better Community Development (BCD) offers a range of traditional health care services including mental health, substance abuse, and specific programming focused on testing and the prevention of HIV/AIDS and Hepatitis C. Integrating mental health, substance abuse, and primary care services produces the best outcomes and proves to be the most effective approach to caring for people with multiple healthcare needs.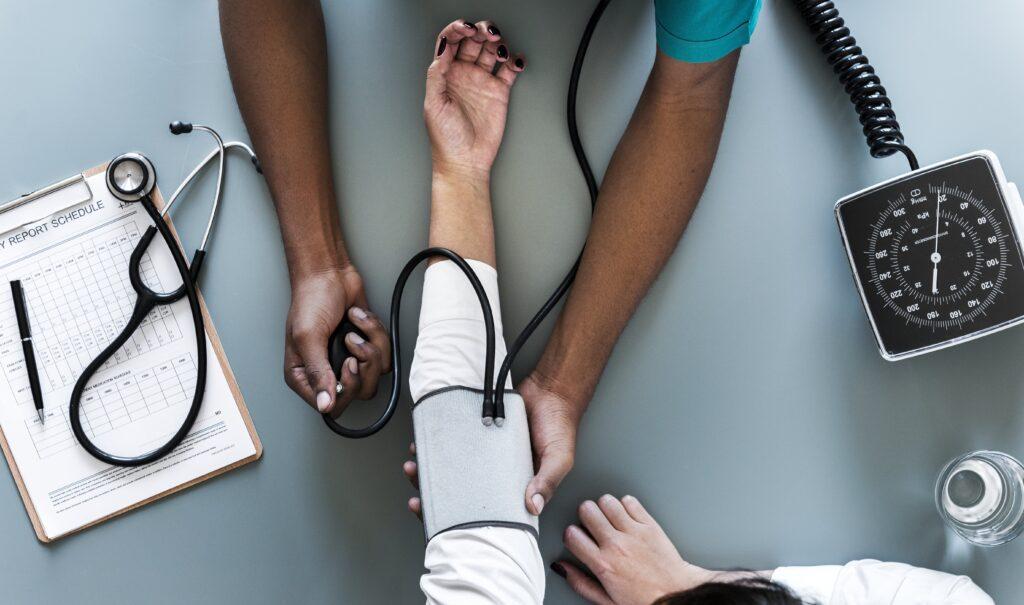 BCD assists those having HIV/AIDS who have been affected by negative social determinants and health disparities. Our program provides information on sexually transmitted diseases as well as referrals and testing.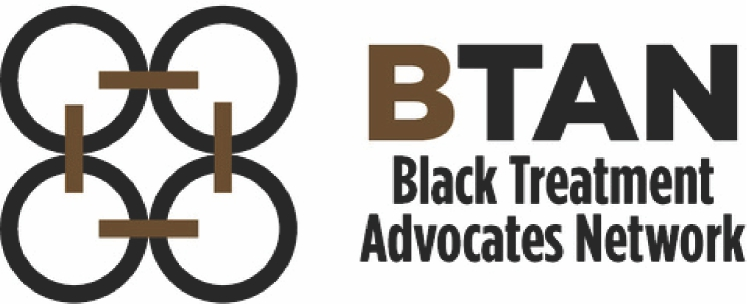 BCD is the host agency for the Little Rock chapter of the Black Treatment Advocates Network (BTAN) which is a partnership between the Black AIDS Institute and Merck Pharmaceuticals. As a network, we increase patient access to and utilization of HIV treatment and care. We inform, expand and strengthen local leadership including health departments, AIDS service organizations, community based organizations, and peer-based organizations. We advocate for policy change to prevent disease and promote health in communities. 
The BTAN chapter in Little Rock has built a coalition of influential peers who raise HIV science and treatment literacy in communities, while advocating for policy change and research priorities to support the National HIV/AIDS strategy and improve outcomes along the HIV treatment cascade in Little Rock. We do this by focusing on and implementing four key project areas: treatment education, patient navigation, disclosure, and advocacy.
Monthly HIV/STD testing and education is offered to the residents of our treatment facility as well as other people from the community. The education component is provided by certified sexual health educators. We cover the basics of HIV transmission, HIV science, components of HIV testing, and HIV treatment. We partner with the Arkansas Department of Health and Arcare to provide on-site monthly testing. This is important because it provides us with the opportunity to address the role of homelessness, alcohol, and drug use that places people at risk for HIV transmission and affords us the ability to provide those people with prevention counseling.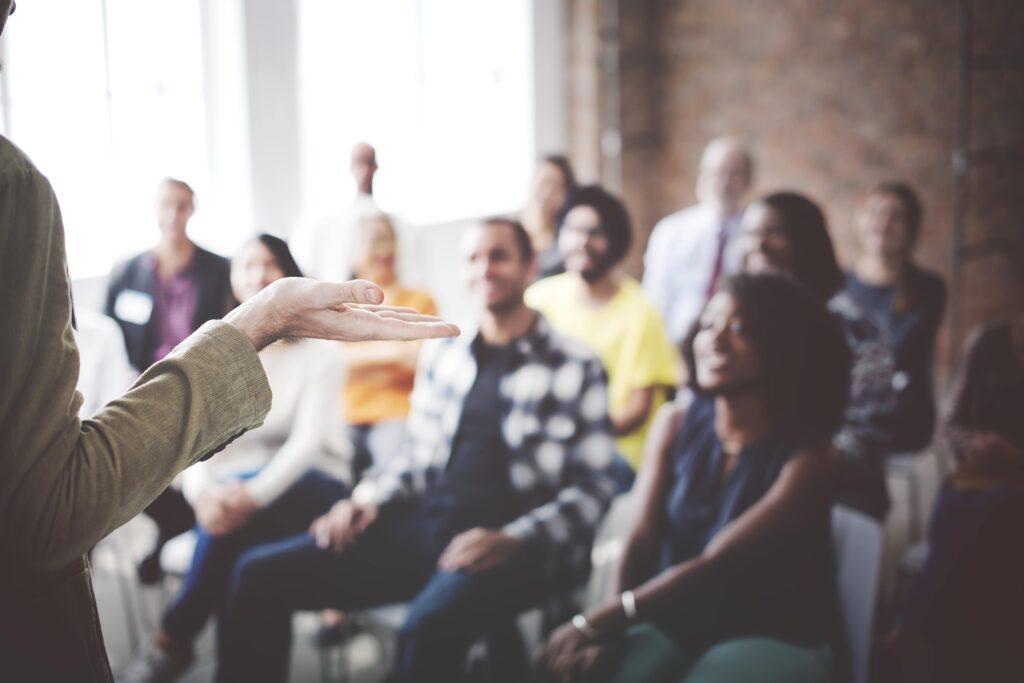 Better Community Development, Inc.
3805 West 12th Street Suite 203
Little Rock, AR 72204
If you need more information about our works or if you would like to join in our work, we are here to help.
With your gift, we can provide food, shelter, education, and support for Little Rock's disadvantaged community.