Affordable Housing Program
BCD Affordable Housing Program is a city and state-certified Community Housing Development Organization (CHDO). The friendly and qualified staff offers flexibility to meet the needs of those seeking services. We are certified to offer homebuyer counseling on site. Professional and courteous, the staff is always ready to put the needs of the homebuyer first.
We offer all of the services and training that customers need to shop for, purchase, rehabilitate, insure, maintain and manage a home and build assets through financial education and affordable housing.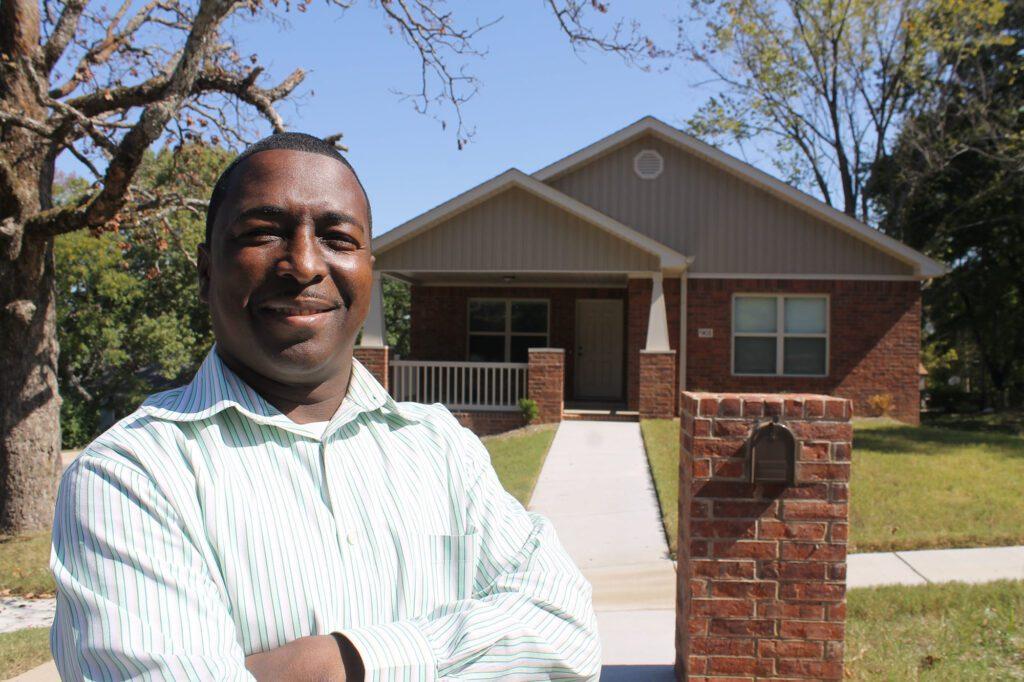 Individual Homeownership Counseling
BCD provides free one-on-one counseling for individuals interested in purchasing a home.
Better Community Development, Inc.
3805 West 12th, Suite 203
Little Rock, AR 72204
If you need more information about our works or if you would like to join in our work, we are here to help.
With your gift, we can provide food, shelter, education, and support for Little Rock's disadvantaged community.