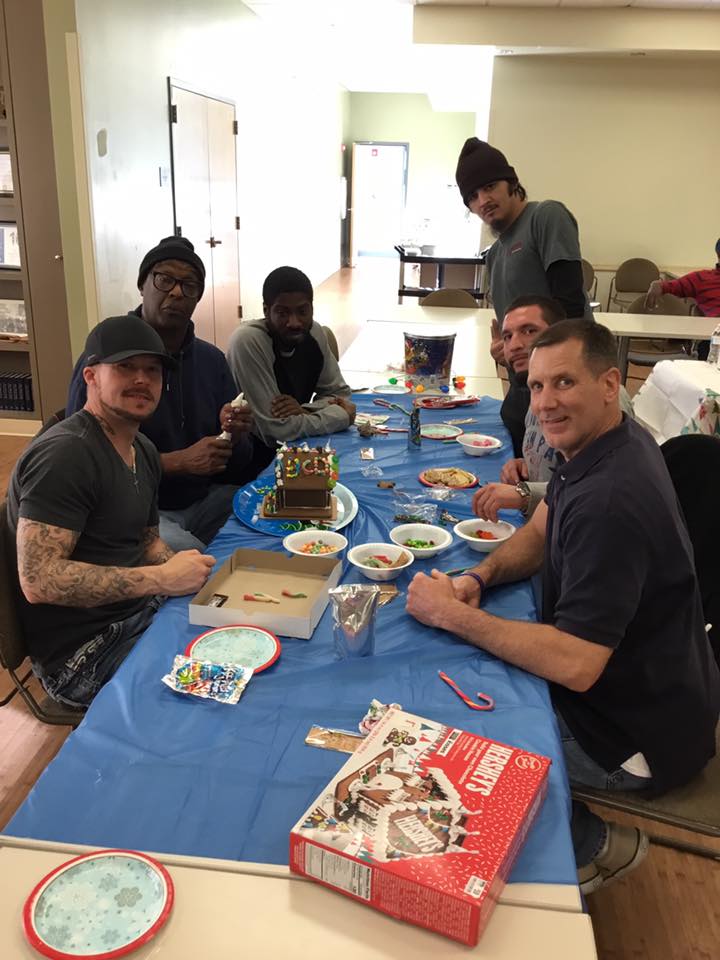 Nationally Accredited & Licensed Treatment Center
Hoover Treatment Center is a faith-based substance abuse treatment center. We are a unique, innovative, community-based support system with a cultural perspective designed to provide a safe, holistic drug-free environment for participants and their families. We use evidence-based, clinically-sound approaches to treatment.
We focus on mind, body, and spirit to provide quality care and to meet your daily needs.
24/7 Treatment Focused On You
Our staff is always available to help you. We offer treatment around the clock, seven days a week, to meet your specific needs. Our team will help you recover and get your life back on track.
We deal with the root of the issue when we treat people. We do this by providing a structured setting that has a full day of activities. This helps people to reach their maximum potential for recovery.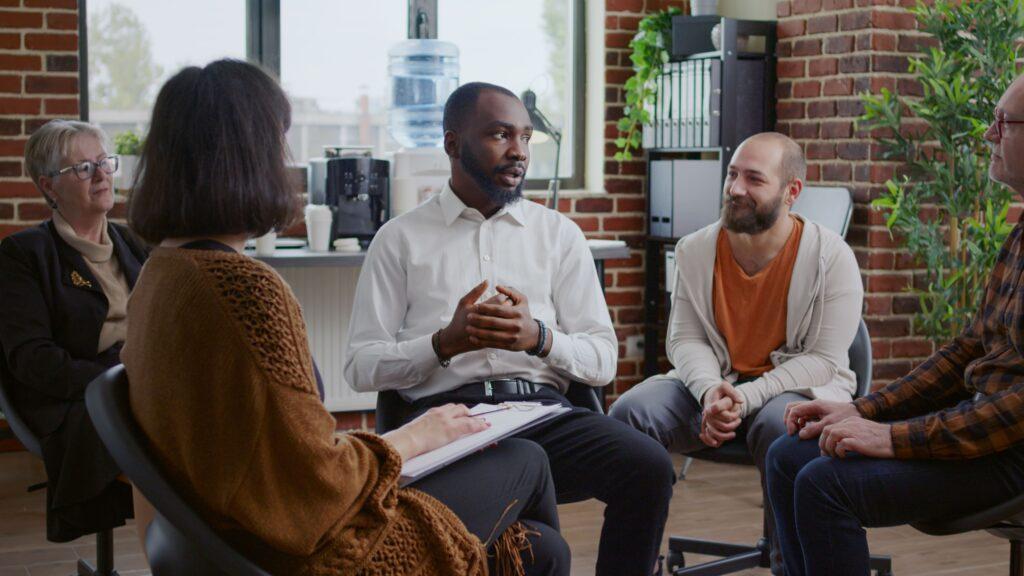 30 Day Program With At Least 6 Hours of Daily Structured Treatment Services
Substance Abuse Counseling
Individual, family, group and peer counseling sessions offered on-site every week.
Referrals to excellent social workers and mental health counseling  to meet your needs.
Health, Wellness & Fitness
Weekly guidance on healthy eating, screenings for blood pressure, HIV and hepatitis, and physical activity and exercise.
Other services include mandated court adjudication, family reunification, transitional housing, and career readiness training.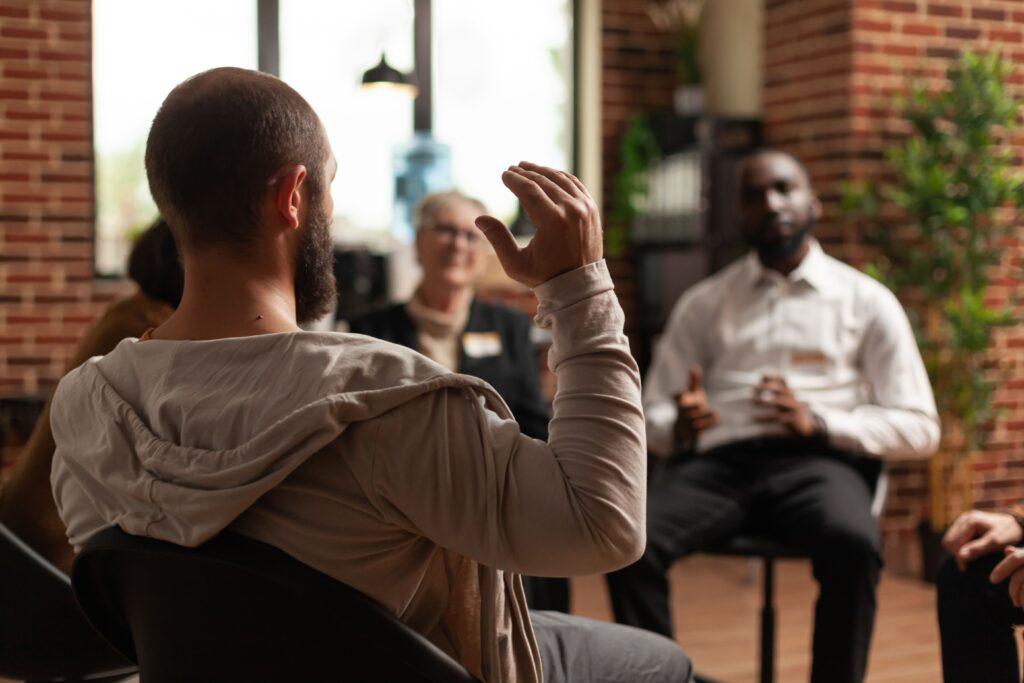 Intensive Outpatient Treatment
Our 8-week outpatient program aims to improve the lives of individuals and families affected by alcohol and other drug use through treatment, education, training, and research. Our clients learn how to maintain a healthy, functioning, and optimized level of recovery.
We provide a structured program with intensive one-on-one counseling sessions, family therapy, and group processing sessions.
We encourage our clients to stay connected through our Hoover Treatment Alumni.
We offer referrals and opportunities to continue in a productive recovery. Here, you will learn strategies for coping with drug cravings, avoiding drugs, and preventing relapse.
We Specialize In The Following
Outstanding Clinical Recovery
Professional, licensed staff
Structured, 24-hour, comprehensive, intensive residential and out-patient treatment and extended care
Healing through spiritual enlightenment and understanding
Successful Relapse
Prevention Techniques
Small Group Therapy
Reinforcement of Individual talents and abilities in a secure, peaceful, non-confrontational environment
Substance Abuse Prevention
Physical Activities
Mental Health Awareness
Supportive & Permanent Housing
Health & Wellness
Fitness (Zumba, Aerobics, Meditation & Yoga)
Mindfulness
Food & Nutrition (Cooking Matters curriculum)
Jobs for Life
Mental Health Therapy
Recreational Activity Therapy
Drama Therapy
HIV/AIDS
Hep C
Clinic Day
Tai Chi
Get Started at Hoover Treatment Center
Complete the intake survey to begin your path to recovery at our nationally-accredited substance abuse treatment center.
If you need more information about our works or if you would like to join in our work, we are here to help.
With your gift, we can provide food, shelter, education, and support for Little Rock's disadvantaged community.