Building a Better Community
Our mission is to improve the quality of life for low-income, underserved, disadvantaged,and at-risk children, youth, and families in Little Rock.
We help those in need through recovering, rebuilding, and reclaiming their lives. That's why our team aims to make a positive impact on each person we support.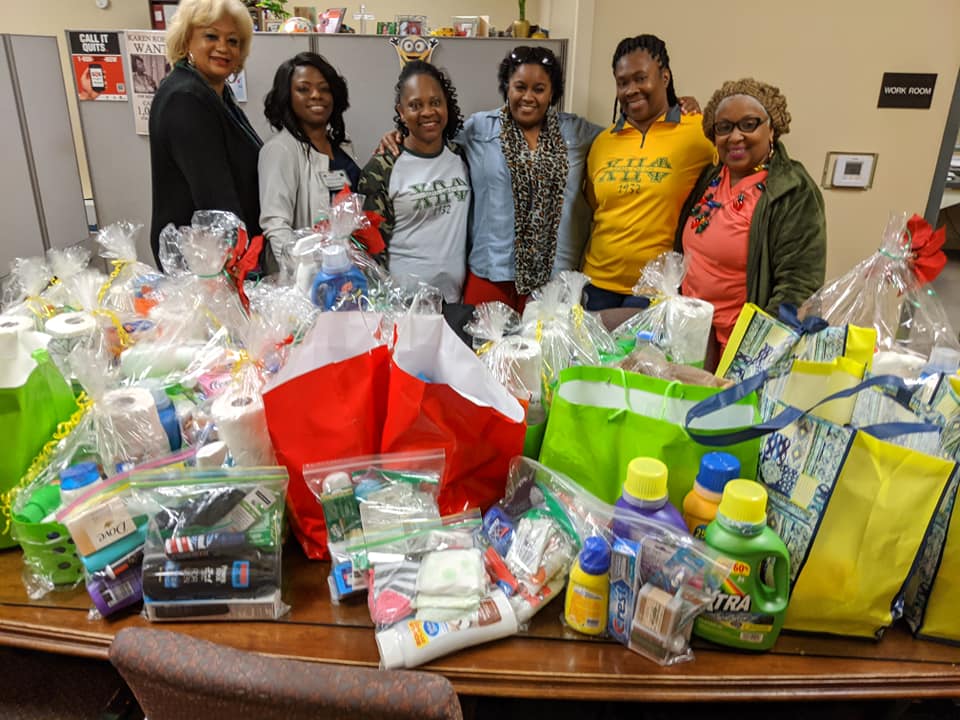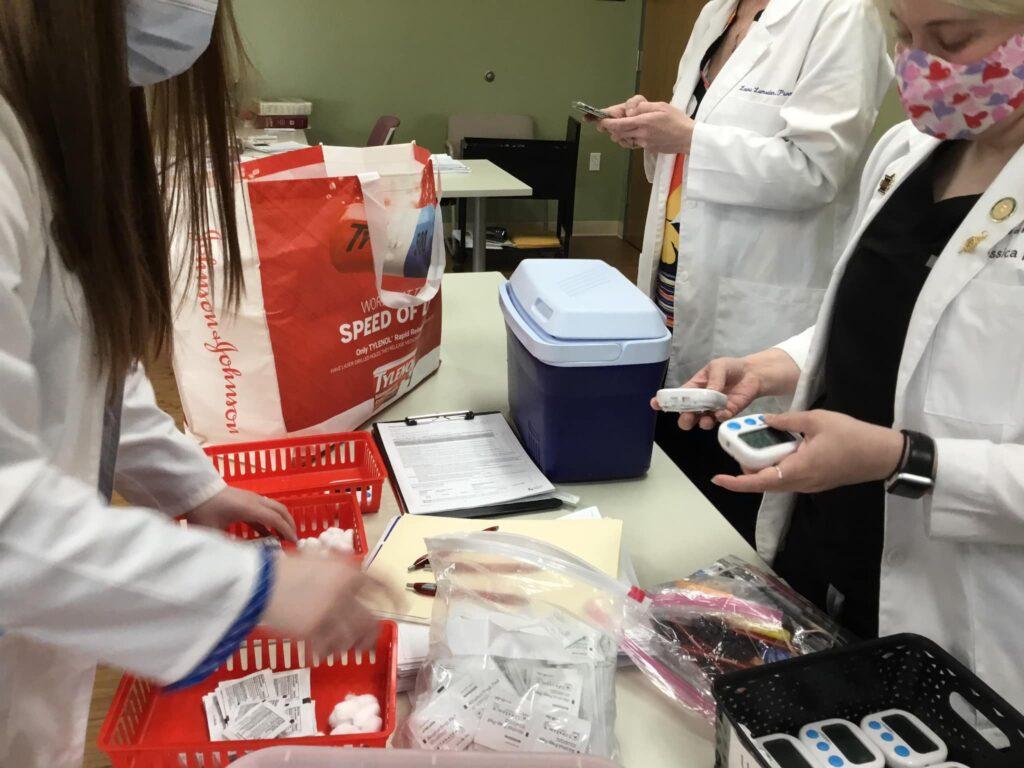 BCD offers many programs to address the needs of the community we serve –substance abuse treatment, affordable and transitional housing, healthcare screenings, and more
BCD serves the disadvantaged of Little Rock's 12th Street Corridor and Midtown area. We focus on providing better housing and more economic opportunity south of I-630.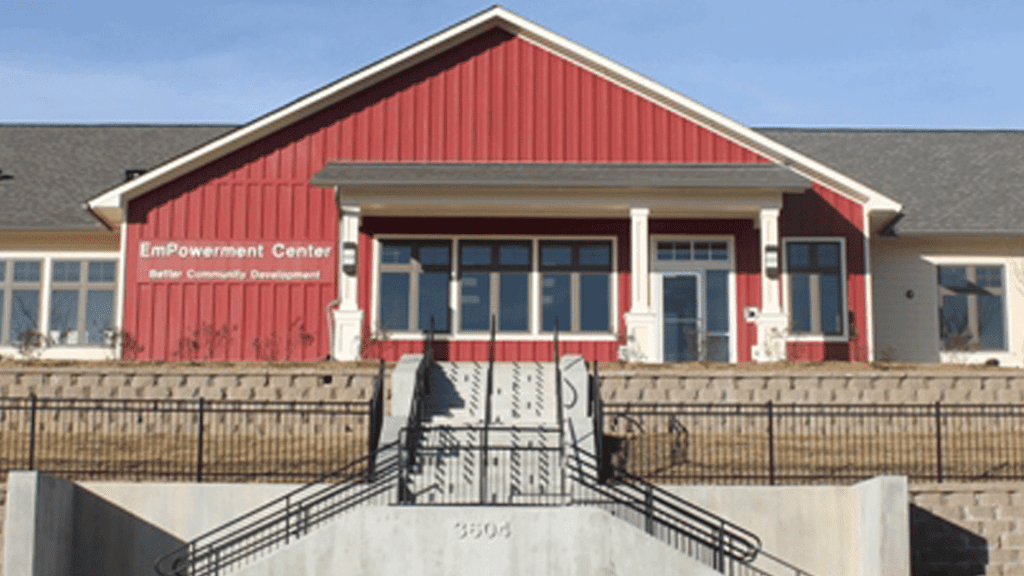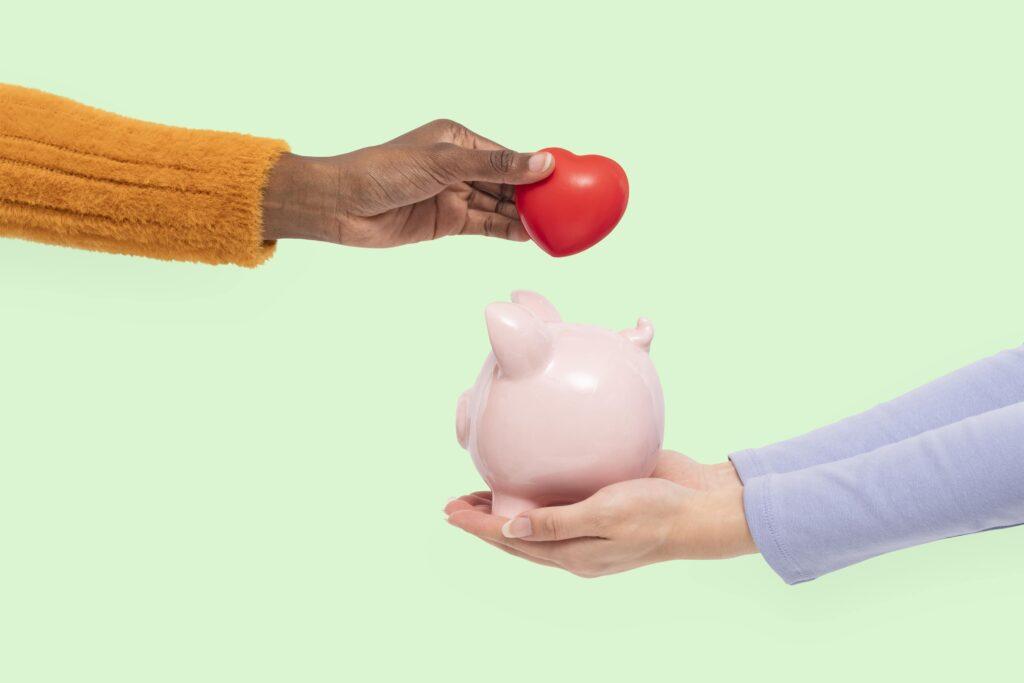 Your donation will help us to provide hundreds of people in need with a better quality of living – housing, meals, childcare, mental health services and substance abuse treatment.
If you need more information about our works or if you would like to join in our work, we are here to help.