Monday, September 25, 2023 | River Market Pavilion
4:00 – 8:00 PM
Get Started at Hoover Treatment Center
If you want help recovering from a substance abuse problem, please fill out the intake survey. Our nationally-accredited treatment center can provide you with the resources you need to get your life back on track.
Faith-based community empowerment in Little Rock
Our mission is to improve the quality of life for low-income, underserved, disadvantaged and at-risk children, youth, and families in Little Rock, Arkansas.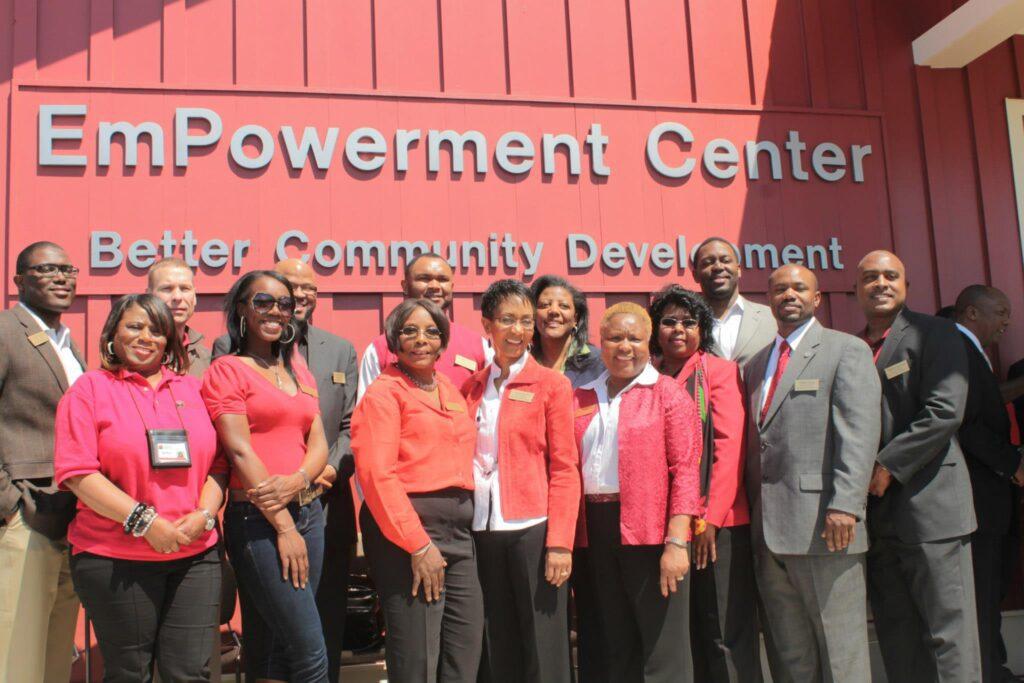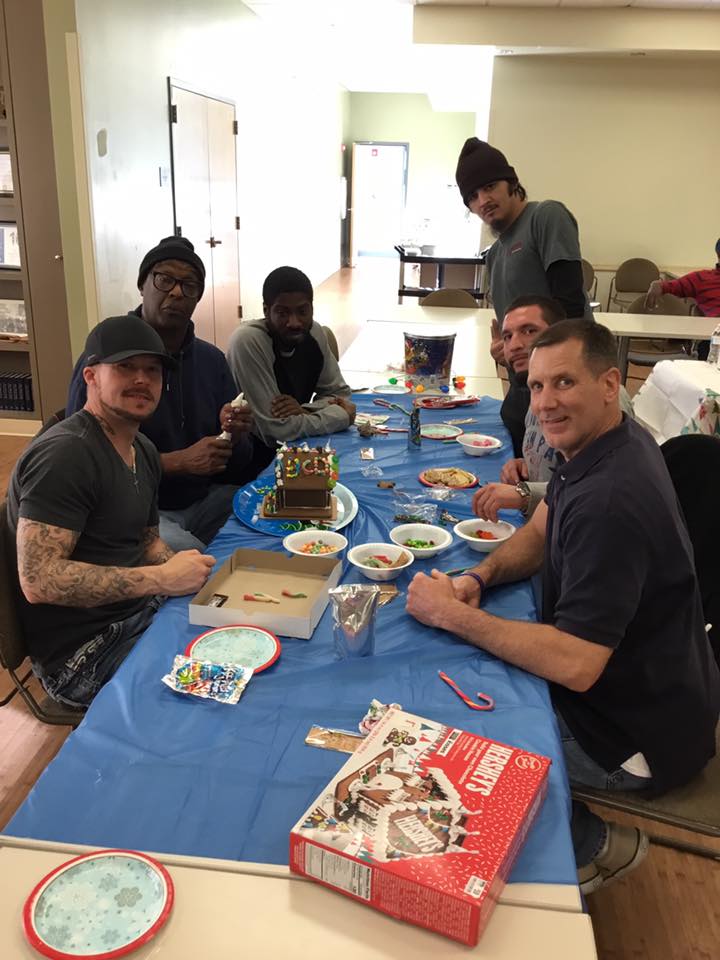 in-patient drug & alcohol recovery
We offer a comprehensive program to support individuals suffering from addition to alcohol, opiates, and other substances in our Residential Treatment Program. Our holistic approach provides support through counseling, health & wellness, mental health therapy, and transitional living.
Will's House is a transitional living facility that provides a safe, structured environment for homeless or formerly incarcerated individuals to re-enter society as productive citizens.
Our state-certified homeownership program gives first-time homebuyers and individuals the financial tools they need to buy, rehab, insure, and maintain their own home.
Experience community living at our modern residential facility for persons with special needs. Each unit is fully furnished with paid utilities and access to internet, cable, and on-site dining.
Weatherization Assistance
Qualify for free home energy audits, free repairs, and new energy-efficient heating equipment through our weatherization assistance program.
We offer a range of traditional health care services including HIV/AIDS testing, Hepatitis C testing, COVID–19 testing, mental health therapy, and substance abuse treatment.
"They offer something that you can't find at a lot of other treatment centers…spiritual guidance and a faith-based program."
"If it wasn't for this place and all the wonderful people there, I couldn't even say where I'd be in life. I'm so thankful to God and BCD for giving me my life back."
"I'm proud to know residents of this recovery community… Seeing results amongst different individuals is highly motivational."
If you need more information about our works or if you would like to join in our work, we are here to help.
With your gift, we can provide food, shelter, education, and support for Little Rock's disadvantaged community.